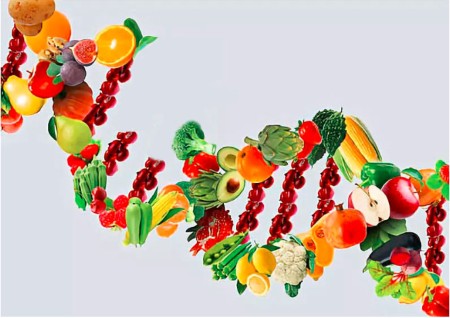 BMC Plant Biology, together with BMC Biotechnology, present the latest collection of articles on the advances in genome editing technologies and applications. Click to read the full collection.
BMC Series Focus Issue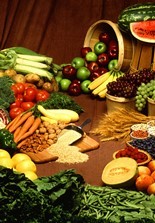 For the month of September, the BMC Series is proud to present the monthly focus issue dedicated to food science and nutrition. Browse our biology and medical titles for insight into recent research in the field, including food science, production and safety, food assistance and insecurities, probiotics, the gut, nutrition, diet and their effect on lifestyle and health.
BMC Plant Biology is looking for new Associate Editors to join the board
Featured Articles
Full moonlight negatively impacts photosynthesis and promotes transcription of redox genes suggesting that moonlight is in fact perceived as stress by coffee plants. Read the full article here.
A whole genome SNP reconstruction maps the pedigree of apple germplasms across Europe in this recently published study. Read the full article here.
FLOWERING LOCUS T (FT) pathway that is central to flowering induces a sucrose transporter to facilitate sucrose uptake and induce flowering. Read the full article here.
Research Data Support is an optional Springer Nature service available to researchers who have datasets they want to make easier to cite, share and find. Learn more about this service and the many benefits of making your data publicly available.

Aims and scope
BMC Plant Biology is an open access, peer-reviewed journal that considers articles on all aspects of plant biology, including molecular, cellular, tissue, organ and whole organism research.
Journal Sections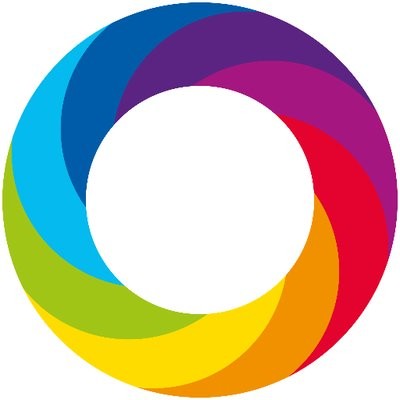 Click here to view which Articles have been shared the most in the last quarter!
What makes for sound science?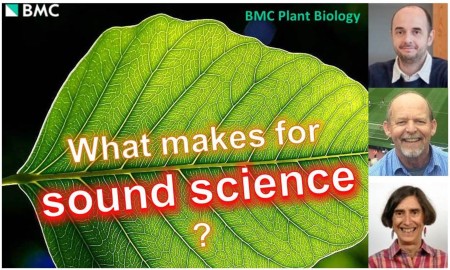 The inclusive threshold policy for publication in BMC journals including BMC Plant Biology means that editorial decisions are largely based on the soundness of the research presented rather than the novelty or potential impact of the work. Here our Editors discuss what is required to ensure that research meets the requirement of scientific soundness.
Read More
BMC Series Blog

As a result of the significant disruption that is being caused by the COVID-19 pandemic we are very aware that many researchers will have difficulty in meeting the timelines associated with our peer review process during normal times. Please do let us know if you need additional time. Our systems will continue to remind you of the original timelines but we intend to be highly flexible at this time.
Follow
Portable Peer Review
The editors of BMC Plant Biology support initiatives that expedite the peer review process and are happy to consider manuscripts that have been reviewed in Peerage of Science. Please indicate in your cover letter if this applies to your manuscript.