Featured Articles
Analysis of the "wool" coat on the evergreen alpine plant, Dionysia tapetodes reveals a flavone-based woolly fibres extrude from micron-sized holes in glandular trichomes.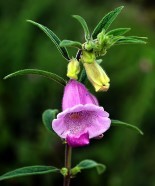 Authors present steps and provides guidelines for efficient GWAS implementation in sesame, a non-model crop in this recent review.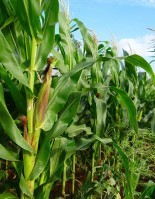 There is no unanimous cell wall ideotype that can be tweaked to simultaneously fit the requirements for various uses, and maize plants should be specifically bred for each particular application researchers find.
BMC Plant Biology is looking for new Associate Editors to join the board
BMC Series Focus Issues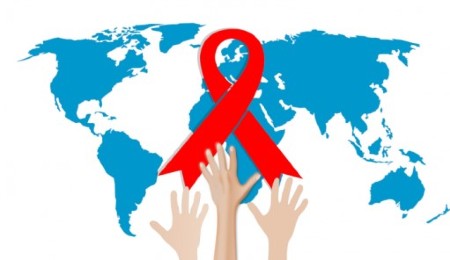 For World AIDS day, the BMC Series Journals dedicate this month's focus issue to research on HIV and AIDS highlighting recent advancements in understanding the biology of the disease, the continued breakthroughs in diagnosis and treatment and also shed some light on what life with HIV is like.
The BMC Series journals would like to dedicate their November focus issue to the recent research into infections and health highlighting four key topics within research on infection - the biology, recent advances in detection and diagnosis, the risk factors and incidence reports and finally on the advances in treatment and combating of infection. Browse the articles in the focus issue further to learn more.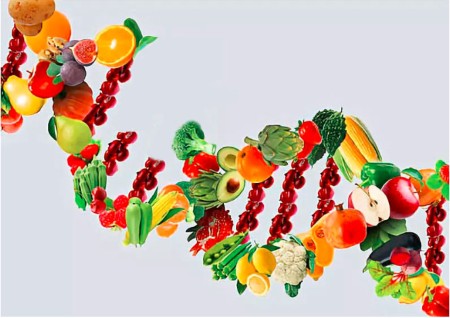 BMC Plant Biology, together with BMC Biotechnology, present the latest collection of articles on the advances in genome editing technologies and applications. Click to read the full collection.
Aims and scope
BMC Plant Biology is an open access, peer-reviewed journal that considers articles on all aspects of plant biology, including molecular, cellular, tissue, organ and whole organism research.
Journal Sections
Team Manager and Senior Editor
Alison Cuff, BioMed Central, Germany


Senior Editor
Akila Sridhar, BioMed Central, UK

Assistant Editor
Elizabeth Debney, BioMed Central, UK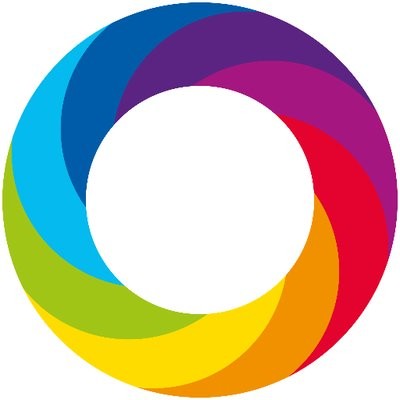 Click here to view which Articles have been shared the most in the last quarter!
Get credit for your data!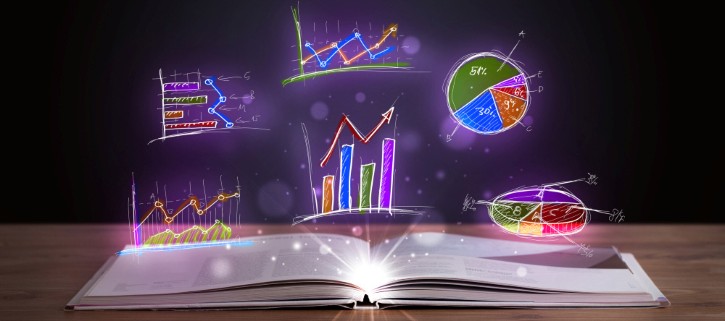 Valuable data often go unpublished when they could be helping to progress science. Hence, the BMC Series introduced Data notes, a short article type allowing you to describe your data and publish them to make your data easier to find, cite and share.
You can publish your data in BMC Genomic Data (genomic, transcriptomic and high-throughput genotype data) or in BMC Research Notes (data from across all natural and clinical sciences).
More information about our unique article type can be found on the BMC Genomic Data and BMC Research Notes journal websites.
What makes for sound science?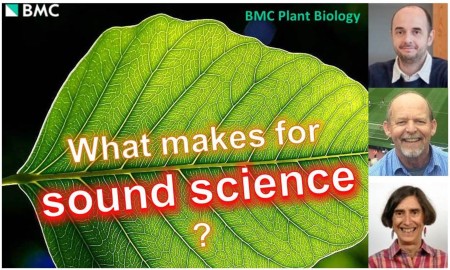 The inclusive threshold policy for publication in BMC journals including BMC Plant Biology means that editorial decisions are largely based on the soundness of the research presented rather than the novelty or potential impact of the work. Here our Editors discuss what is required to ensure that research meets the requirement of scientific soundness.
Read More
BMC Series Blog

Follow
Portable Peer Review
The editors of BMC Plant Biology support initiatives that expedite the peer review process and are happy to consider manuscripts that have been reviewed in Peerage of Science. Please indicate in your cover letter if this applies to your manuscript.