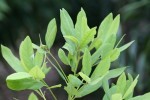 Evolutionary history of an east-Asian Laurel: Establishment of the subtropical evergreen broad-leafed forests was facilitated by heightened precipitation in during the early Miocene.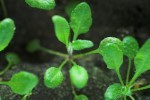 Varying response to abiotic stress: Cross-species transcriptomic analyses reveals genes with opposite responses to common abiotic stresses between Arabidopsis, rice and barley.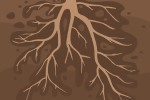 A new software for 3D root phenotyping: 3D phenotyping of rice root system architecture is now very easy with the newly developed software, RSAtrace3D.